Fixing carpet stair treads on straight stairs
On this page we explain the best wat to secure our carpet stair pads on your straight stairs.
Do you want to attach carpet stair treads on a newly painted stair? Then make sure that the paint has hardened enough. Depending on the paint and the thickness of the paint it can take days to harden enough.
Step 1:
Ensure that the steps of the stairs are level, smooth, degreased and clean when attaching the stair mats.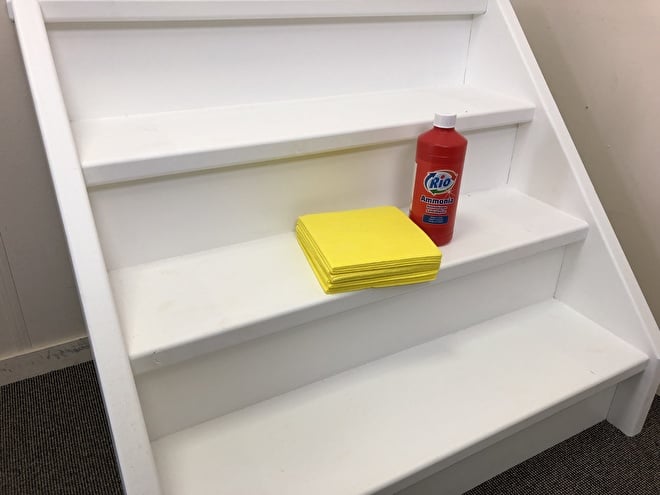 Step 2:
Measure the width of the stairs.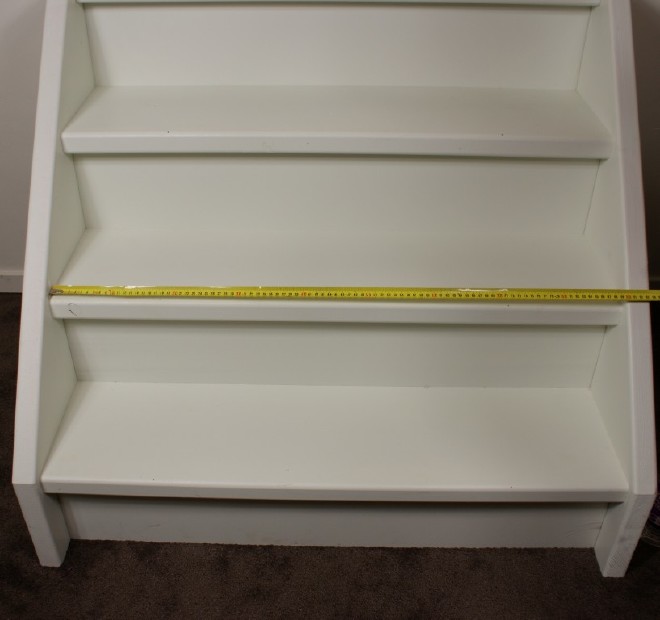 Step 3:
Place all stair treads in one row in the middle of the stairs.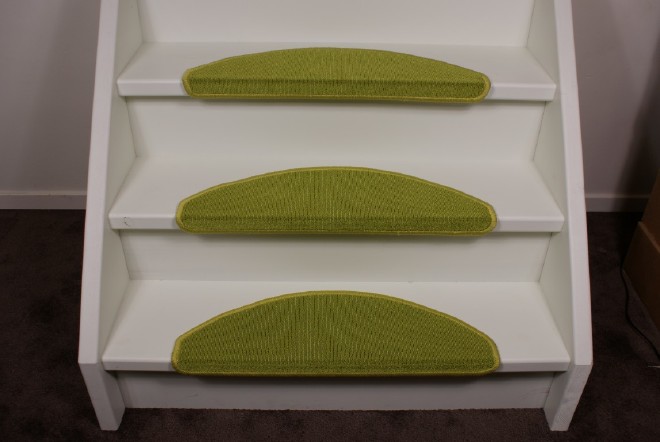 Step 4:
Make sure there is the same space left on both sides of the step.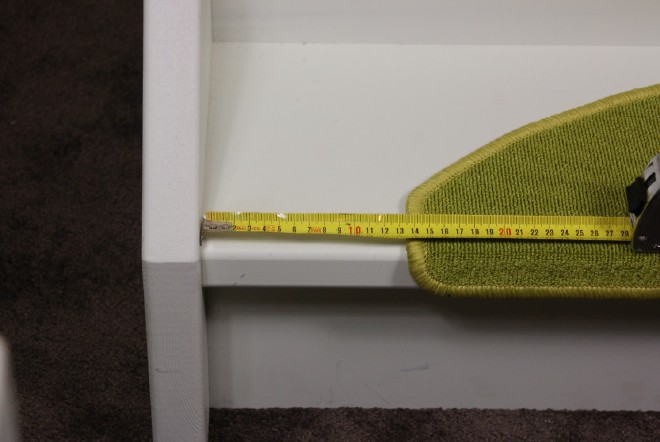 Step 5:
Use a pencil to mark the places where the ends of the stair mats come.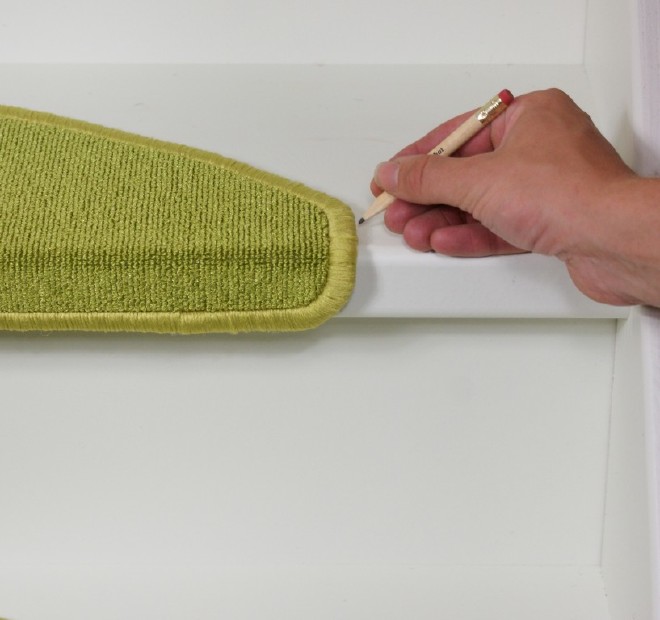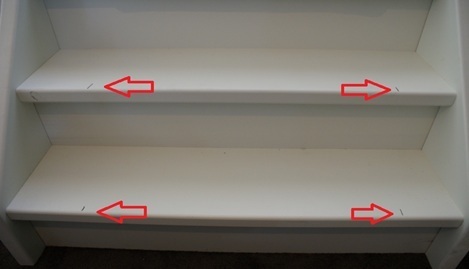 Step 6:
Take the bottom stair tread of the stairs and remove the yellow strips from the bottom.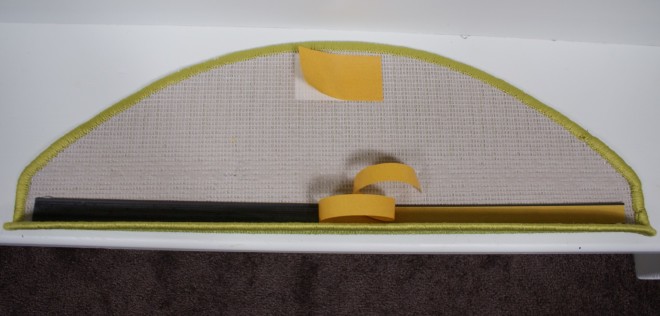 Step 7:
Stick the stair pad in the middle of the step on the stairs.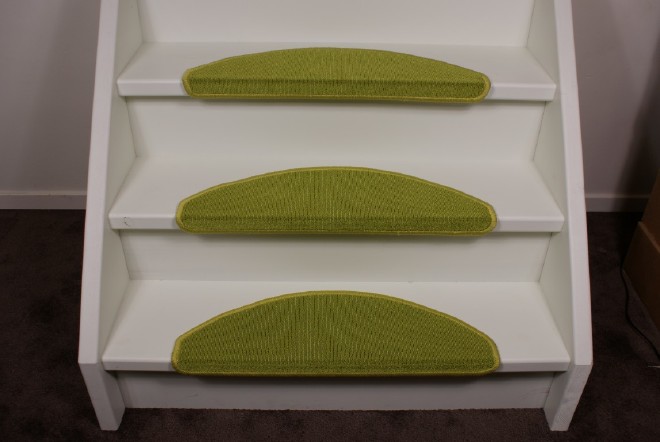 Step 8:
Stick the rest of the stair treads in the same way on the stairs and work from the bottom to the top, so that you do not stumble over the still loose stair mats.
Our Strengths

Direct contact with our expert


We are the manufacturer


Not good? Money back


Safe payments with PayPal, Credit card, etc.


Shipment in the entire United Kingdom.
Our "Elite" Brand

Only he highest quality


Deep and vibrant colours


Very strong, durable materials


Dirt repellent


Strong overlock edge


Easy to use with adhesive strip
Contact
Questions or advice, call Michel:
+31 6 38 32 10 79
Or send an e-mail
Customer reviews
Ardjan: Finally, more colour on our attic stairs. Good and fast delivery. Fine quality. Very happy with our 'rainbow stairs'
Bianca: Fast delivery & great quality carpet stair treads. One of the few online shops that sell the colour purple for a normal price.
Joke: Super super happy !! Very nice quality mats!! And we also bought a rainbow set.